3DPT's Applied Functional Science© approach equips our Occupational Therapists (OTs) to incorporate and recruit the whole body to assist in health and restoration of the upper extremity. 
In our geriatric sites, we assist with the progression of bathing, dressing and grooming skills, through the utilization of exercise, special assistive tools and adaptive devices. This ensures independence and maintenance of dignity in being able to care for oneself with activities of daily living.
In our pediatric setting, our OTs assist with feeding, dressing, grooming, and handwriting skills, treat sensory processing disorders, and help to advance fine motor skills.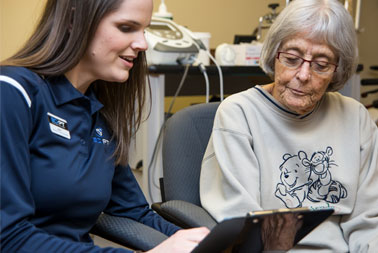 Pediatrics
Work Injuries
Geriatrics
Hand, Wrist, and Elbow injuries
Overuse Injuries