100% Locally owned and operated
3DPT is pleased to have 8 clinics serving our community with 7 of them open to the public. 
Clinics Open to Public:
Private Clinic:
In all of our clinics our patients will receive the world-class functional rehab approach taught by Gary Gray however, each clinic is unique. 
Each of our clinics provides comprehensive individualized care to our patients Because People Matter more than bottom lines.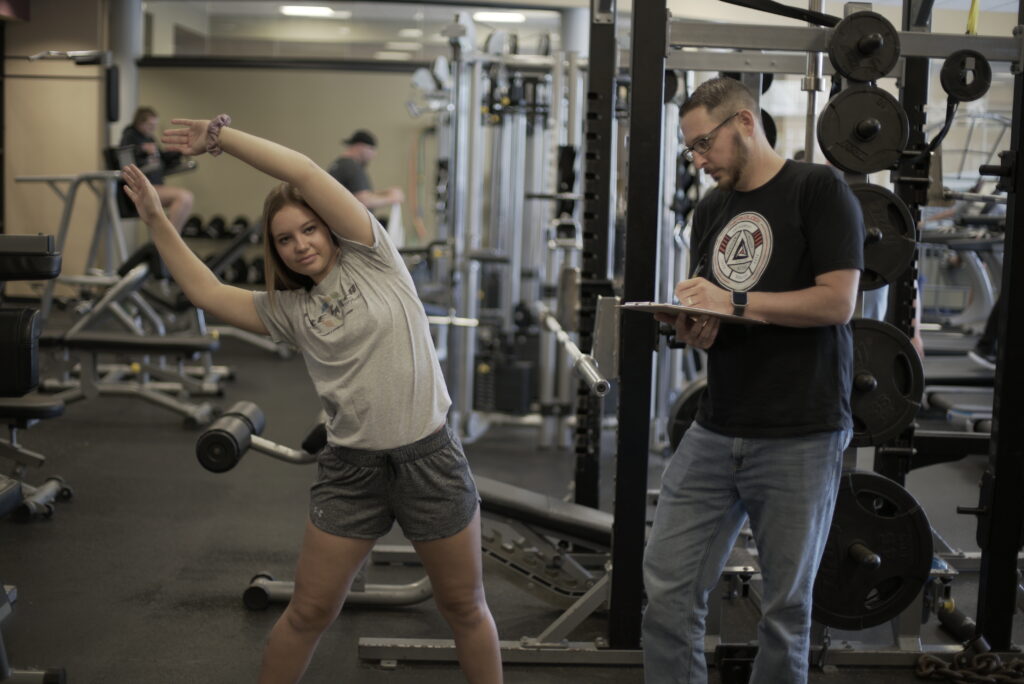 Functionally Educated Team
Gary Gray has been busy providing mentorship and education to his teammates at 3DPT.  From offering one-on-one guidance to providing private in-services for the entire 3DPT professional team, Gary tailors his education to his teammate's specifically requested topics.
we believe in love and the power of movement
We are dedicated to serving our patients and clients with humility, love, and kindness while helping them achieve positive, lasting results through Applied Functional Science.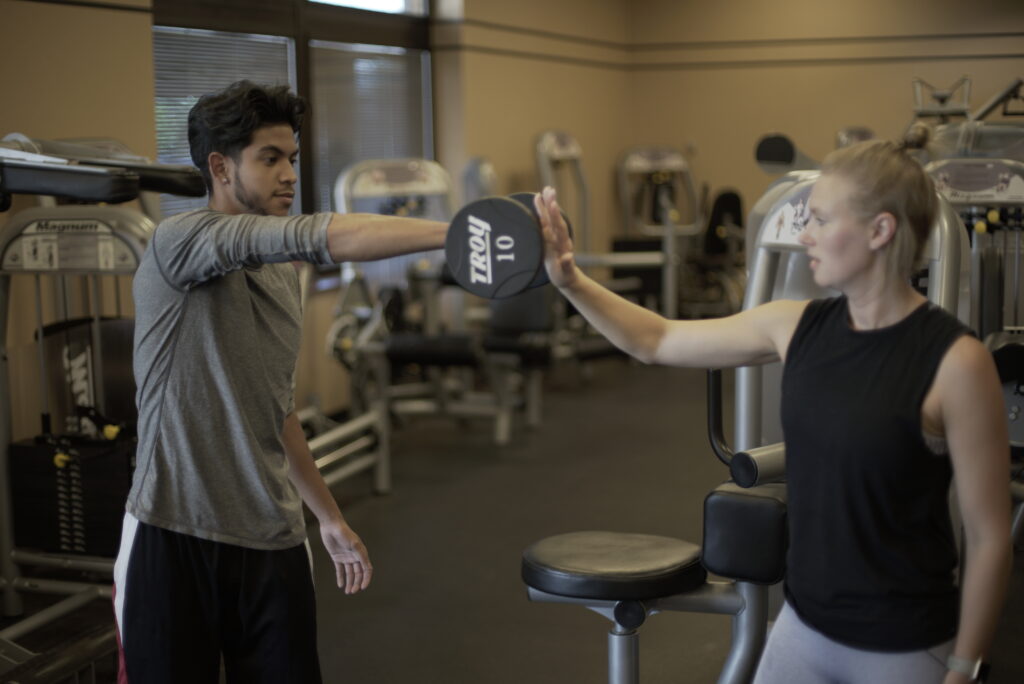 Aquatherapy*
Balance and Vertigo Care
Chronic Pain Care
Geriatric Care (Including Osteoporosis)
Low Back Pain Care
Neck Pain Care
Neurological Rehab
Occupational therapy
Orthopedic Rehab
Orthotic Fabrication
Pediatric Care
Speech Therapy
Sports Medicine
Sports Training
Women's Health
and much more
*Available at our Adrian clinic inside The Centre